4 Spots to Connect With Friends in Real Life
Next
We're all guilty of it — having way more Facebook friends than real-life ones. In an attempt to cut friend fat, Jimmy Kimmel has declared Nov. 17 "National UnFriend Day." According to the comedian: "Friendship is a sacred thing, and I believe Facebook is cheapening it." So start your day by unfriending, then spend the evening connecting with real friends, in real time. Here are four LA spots that encourage camaraderie.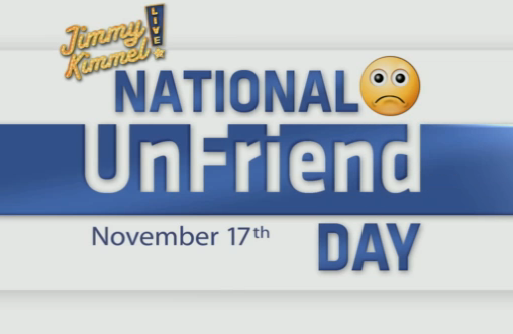 Tomato Pie Pizza Joint (2457 Hyperion Ave., 323-661-6474; 7751 1/2 Melrose Ave., 323-653-9993) There's nothing that brings pals together more than sharing food, especially pizza. The grandma margherita pie here may sound blah, but it was ranked one of 25 best pizzas you'll ever eat by GQ. Grab beer or a bottle of vino from Trader Joe's and chill out on the spacious patio. The heat lamps — and good conversations — will keep you cozy.
Great Greek (13362 Ventura Blvd., Sherman Oaks, 818-905-5250) Speaking of sharing food, this cozy, family-style Greek joint has plenty of it to go around, especially if you get the Greek deluxe family-style feast with 14 authentic dishes. If you're feeling extra chummy, opa to the live entertainment, starting at 7 p.m.
Library Bar (630 W 6th St., Ste 116-A, Los Angeles, 213-614-0053) I don't encourage you to read as part of this bonding process, but I do suggest sitting on a comfy couch, amongst books, and relaxing like it's your own living room. Share the chorizo sliders and have a pear lemondrop or two, all without having to clean up any of the mess.
Kogi BBQ (714-697-4683) If you prefer to chill in your actual living room, consider renting one of LA's most popular food trucks. The Korean barbecue smells and flavors are bound to induce bonding. The cost is not cheap, so you can all chip in or just have your buds bring the booze. Read all the details then fill out the catering request form.
Source: ABC