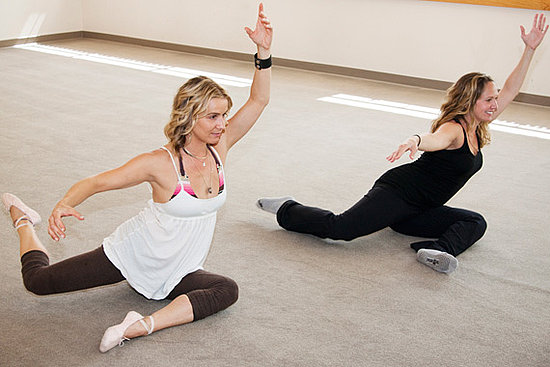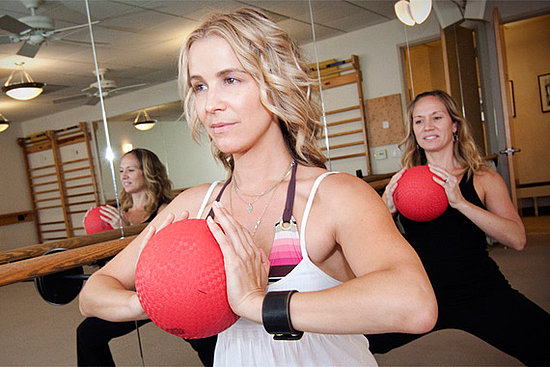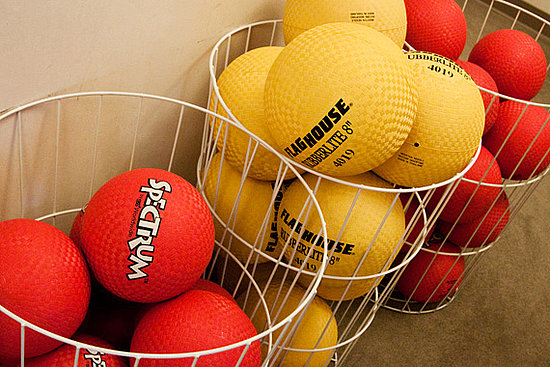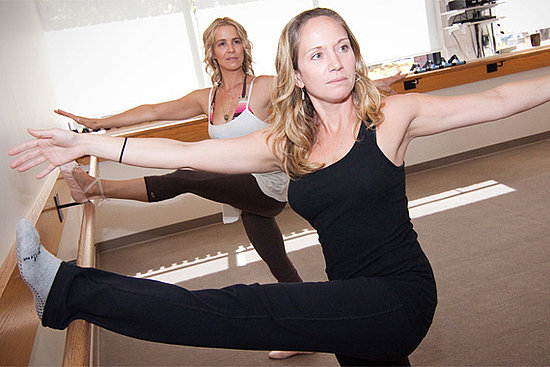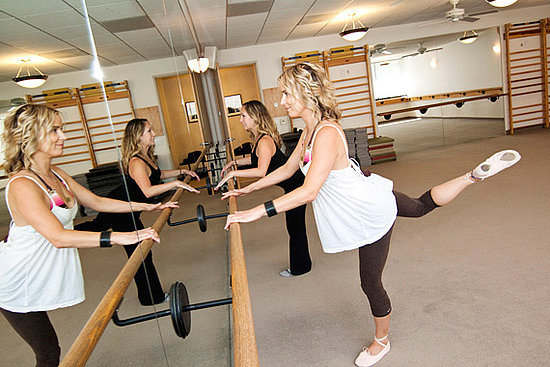 Raise the bar on body sculpting. The famous Bar Method workout — favored by Drew Barrymore, Anna Paquin, and Kelly Osbourne — can give you a famously toned tush, washboard abs, and long, lean limbs. Founded by Burr Leonard and hailed by People US Weekly, Esquire, Glamour, The Los Angeles and New York Times, among others this revolutionary workout combines the best of yoga and Pilates with the science of physical therapy for a totally transformative experience.
Step into a one-hour class and start reshaping your entire body using ballet barre work, isometric muscle shaping, and the intense pace of interval training. Through a series of fat-blasting, controlled movements that strengthen all of the major muscle groups, The Bar Method sculpts and tones muscles safely and effectively. Each exercise is followed by a series of stretches that lengthen, so you'll be lithe and supple, not bulky. Over time, you'll build up a better posture, a stronger core, and increased physical awareness.
This Method is best, Bar none.