Interview With Noah Ellis of Red Medicine Beverly Hills
Red Medicine's Noah Ellis Dishes on His New Modern Vietnamese Venue
Next
Red Medicine (8400 Wilshire Blvd., 323-651-5500) hasn't even been open for a month, but it already experienced some drama when LA Times critic S. Irene Virbil stopped in but was turned away. Owners Noah Ellis, chef Jordan Kahn, and partner Adam Fleischman aren't opposed to being reviewed, they just want the option of opting out. But that's not why I reached out to Ellis. I wanted to forget the tiff and get the scoop on what this modern Vietnamese joint in Beverly Hills is really about: its local ingredients and standout fair.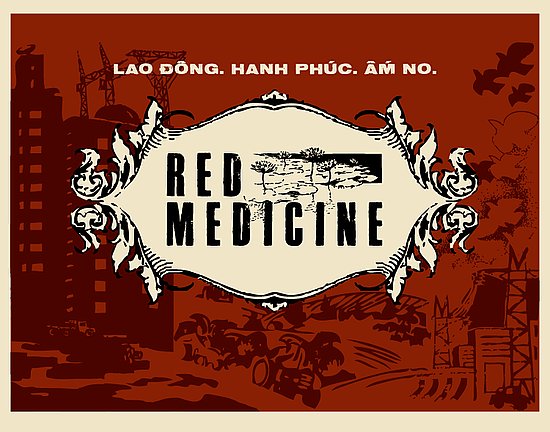 PopSugar's FreshGuide: Describe Red Medicine in four words. Noah Ellis: Vietnamese flavors, local ingredients. FG: Where did the name come from? NE: Red refers to the communist influence in South East Asia, and medicine to Eastern Medicine, where herbs, spices, and food can be used to cure what ails you. FG: What makes this the spot for Vietnamese food? NE: I don't know that it is the spot. If you want traditional Vietnamese food, we're not the place for you. We're not Vietnamese and we haven't been to Vietnam. We have been eating Vietnamese food for a long time, and we absolutely love the flavors. This is us paying tribute to the amazing flavors and cuisines that it presents, but using the amazing local ingredients that are available to us.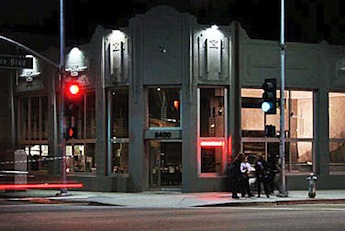 FG: What are some dishes everyone should try before they leave? NE: The banh mi on the lounge menu is amazing. Brussels sprouts, papaya salad, farm egg — honestly, everything. FG: When is the best time to go if you're looking for a fun but not super crowded vibe? NE: Right around 6 p.m. or 11 p.m. to 12:30 a.m. at the bar (as dinner service winds down but before our late-night/industry crowd arrives).