Southern California Retail Decline Due to Economy
SoCal Retail Not Doing Amazing — Let's Shop More!
Next
Despite all the amazing shopping destinations in LA — big-name and small labels alike — it's not doing so well at the moment, according to a recent WWD article. But we may not be entirely to blame. "L.A. was hit earlier than a lot of places with the writers' strike. It caused a [dip] in business and it followed with the economic meltdown, so we have been down for longer than most cities," Lesley Grosvenor, manager of Planet Blue (3835 Cross Creek Rd., Malibu, 310-317-9975), a Rachel Zoe shopping stop, told WWD.
In the past year, boutiques like Fred Segal Fun, Fred Segal Flair, Tracey Ross, Petro Zillia, Foley + Corinna, and Costume National have all closed down. Lisa Kline went from four stores to a single men's location on Robertson Boulevard, and Lisa Rinna closed her Belle Gray (13812 Ventura Blvd., Sherman Oaks, 818-789-4021) Calabasas store and only kept the Sherman Oaks location.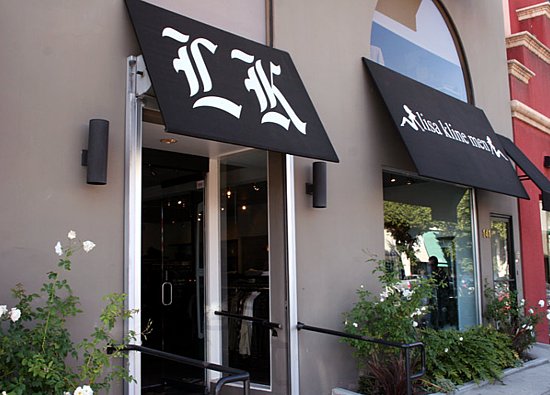 To hear more about LA's retail problems, .
The decline in retail is partly due to fierce competition from retail giants. "People realized that they couldn't spend $60 on a T-shirt or $100 on sweats, and stores like Forever 21 and H&M did really well because they can do that really cheap," Camille Joseph-Jordan, manager of the boutique Milk (8209 W 3rd St., 323-951-0330), told the publication. It also has to do with lack of foot traffic, since LA is such a driving city. Our sales may be down, but there is a solution to all of this: the next time you plan on buying a new pair of sandals or shorts, step away from the computer and head down to Santa Monica Place, Melrose, Rodeo, or any other brick-and-mortar for that matter. Let's help SoCal's retail come back strong!