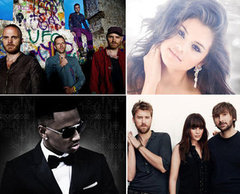 Melody Nazarian

| January 5, 2012 9:33 am
There are 10 ways to make the first month of 2012 way more fulfilling, but what about the rest of the year? For that, there are a handful of musical acts coming to venues like the Staples Center, Nokia Theatre, The Music Box, and more. From rock to pop to rap to hip-hop, here are 13 awesome shows to add to your 2012 concert calendar!
Read More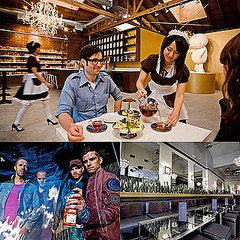 Melody Nazarian

| August 3, 2011 7:37 am
Happy hump day! What's everyone up to tonight? If you're free and open to a memorable evening, here are five ways to end your Wednesday on a high note.
Read More