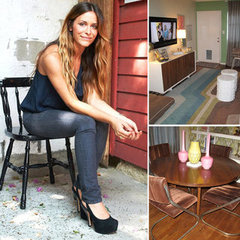 Melody Nazarian

| December 28, 2011 6:45 am
If one of your 2012 resolutions is to spruce up your pad, then meet LA interior designer Sayre Ziskin, who's been working in the field for about a year. Before that, Sayre designed custom furniture, and before that she worked in advertising. After being laid off in 2008, she took it as an opportunity to pursue her passion.
Read More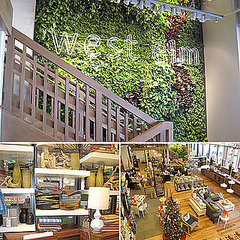 Melody Nazarian

| November 16, 2011 4:57 pm
Angelenos, as of tomorrow morning 10 a.m., we are being blessed with the first and only two-story West Elm (8366 Beverly Blvd.)! Get your home decor wish list out and go to the store to get inspired. Earlier today, West Elm's creative director Vanessa Holden gave a thorough tour of the entire space, and let me tell you, it's the best West Elm I've experienced yet — sorry, Santa Monica.
Read More